I
deally located in the heart of the Aveyron region, you can easily explore the most famous sites in Aveyron around Lévézou. Our central geographical location allows you to visit major national landmarks in about a day: the Gorges du Tarn, Conques, La Bastide du Rouergue, Millau, Roquefort...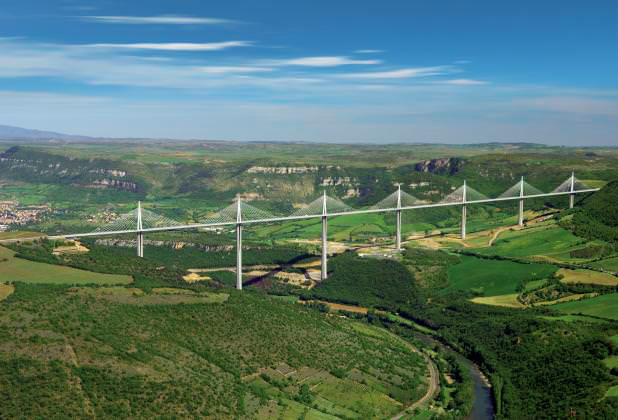 Free exhibition on the viaduct and guided tours.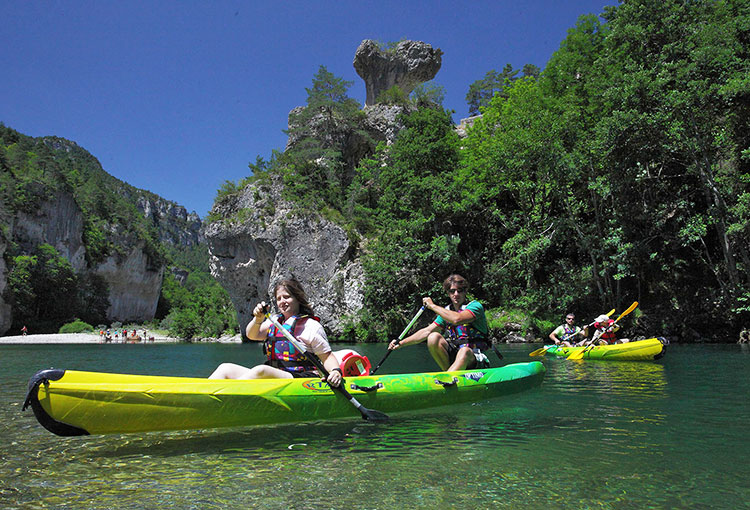 Located in the heart of the Regional Natural Park of Grands Causses, near the Cevennes, the Gorges du Tarn offer visitors the beauty of their landscape of rocks and white water.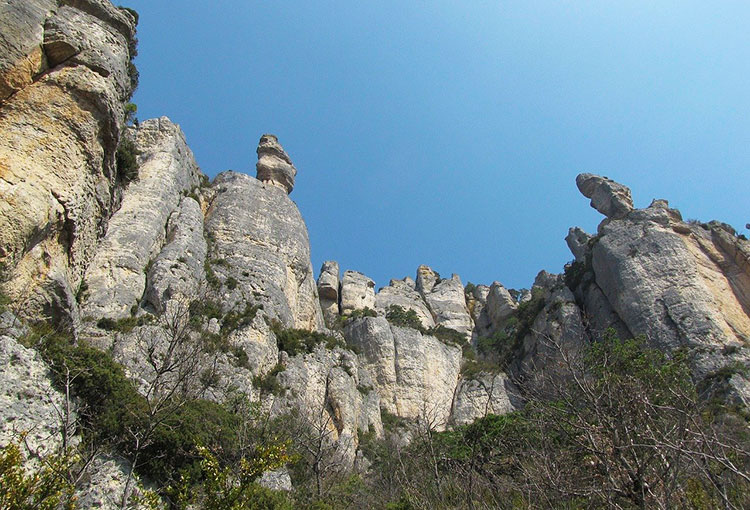 The Jonte gorges, at the foot of Mount Aigoual, Causse Mejean and the Causse Noir, in the heart of the Cevennes National Park.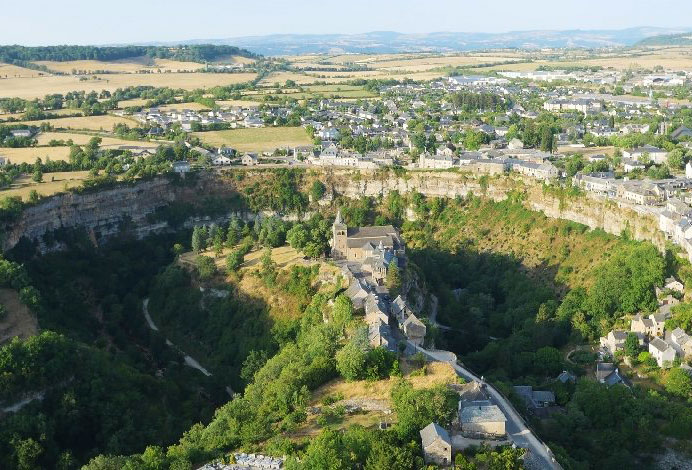 The "Trou de Bozouls" is a natural canyon in the shape of a horseshoe, at the bottom of which flows the Dourdou.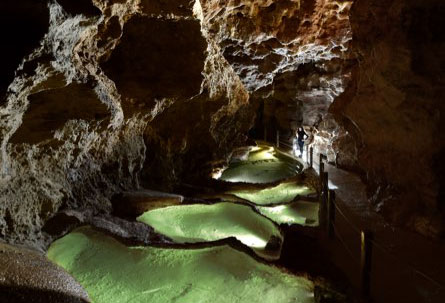 Pink grotto, classified 3 stars. 1 hour 20 minutes away.
With the help of enthusiastic guides, discover this timeless space where lights, sounds and images make connections between fiction and reality… 1 hour 20 mins away.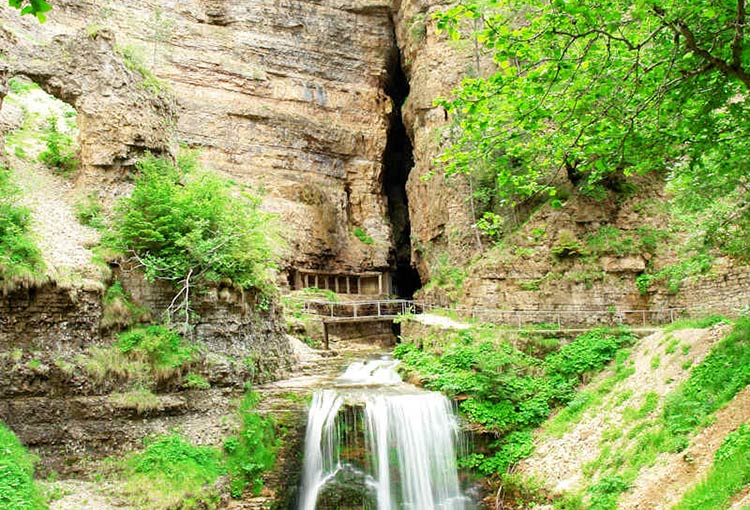 A very accessible 1km circuit, along the underground river. 1 hour 40 mins away.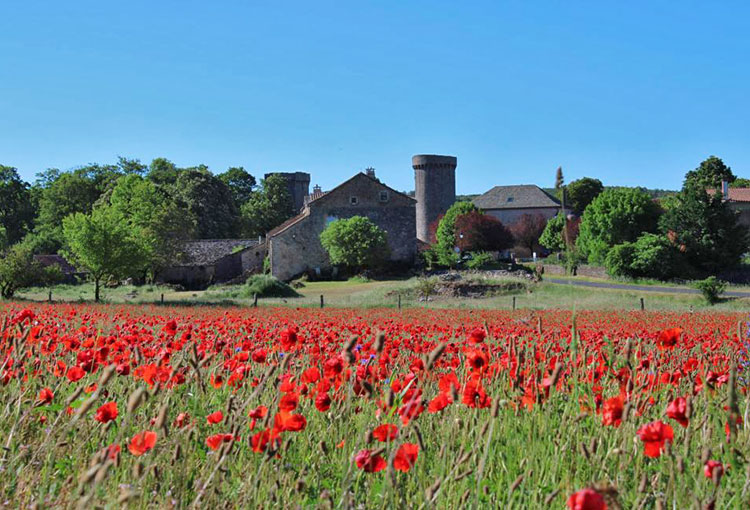 The most beautiful villages in France
With 10 villages classified as "most beautiful villages in France", the Aveyron ranks first among the French regions: Belcastel, Brousse le Château, Conques, Estaing, La Couvertoirade, Najac, Peyre, Saint Côme d'Olt, Sainte Eulalie d'Olt and Sauveterre de Rouergue.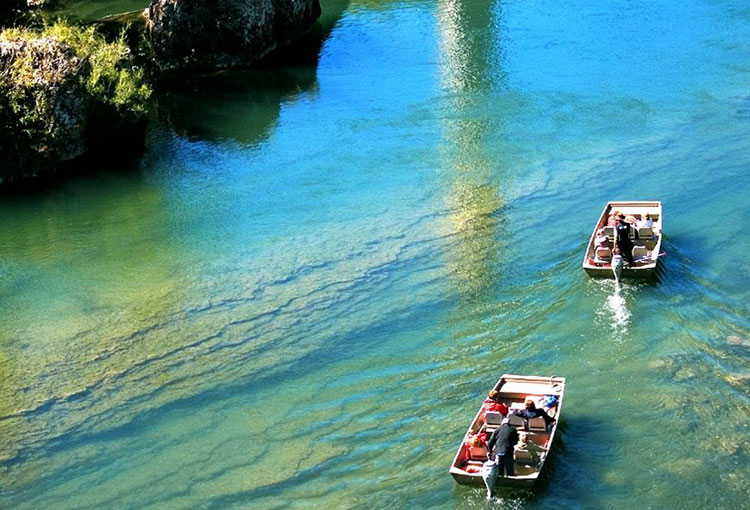 With the Viaduct Boatmen, discover the Tarn valley by boat and a breathtaking view of the Millau Viaduct. 40 mins away.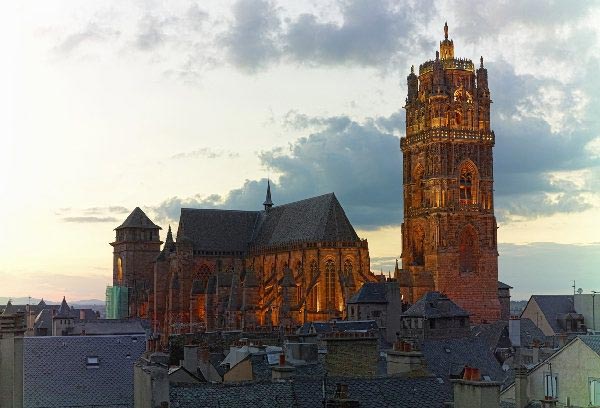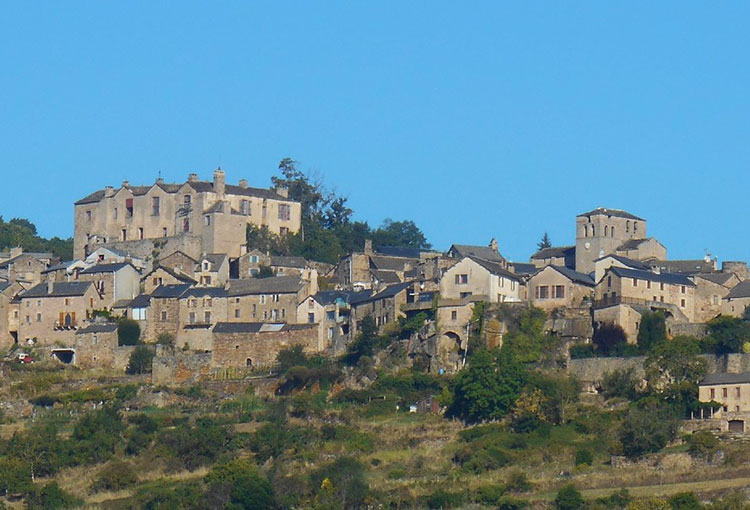 Village de Castelnau-Pégayrols
A beautiful village. Five listed buildings in the medieval part.
Castles of the Middle Ages
The Route of the Lords of Rouergue is an association of 18 castles open for visits in Aveyron, Tarn, Lot.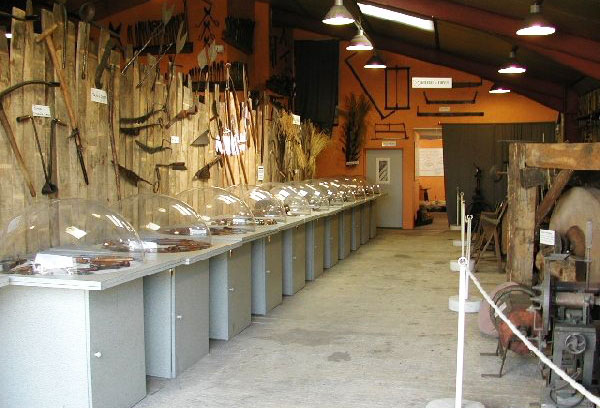 A collection of rare objects, witness the ingenuity of man through the centuries.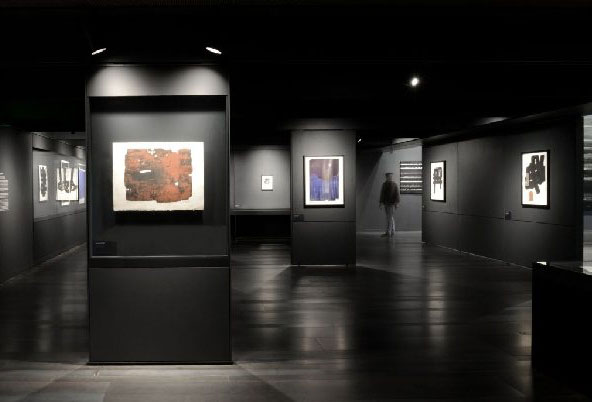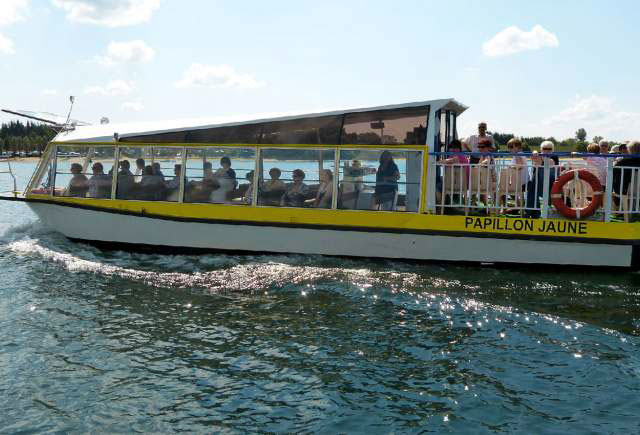 Guided tour of Lake Pareloup aboard the pleasure boat Le Papillon Jaune : A one-and-a-half-hour trip for a quiet family activity. 200 m away.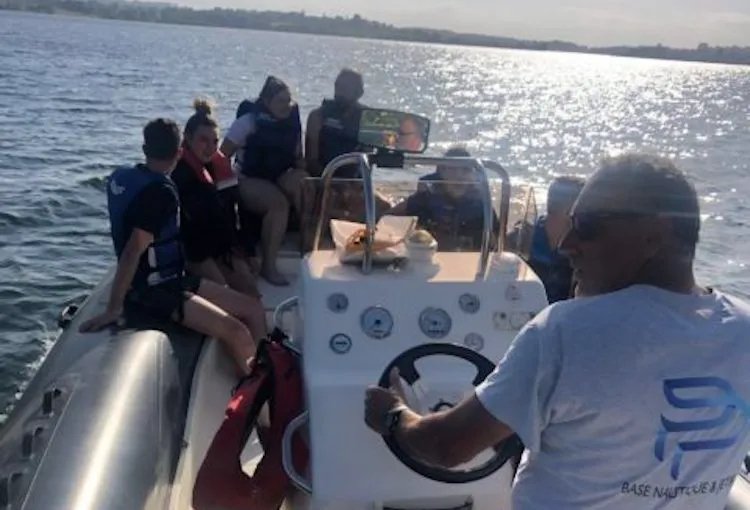 Discovery tour of the lake by boat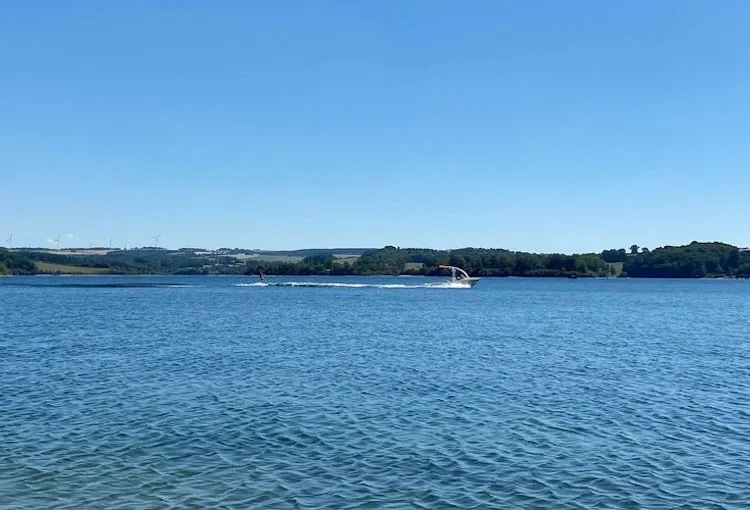 Discovery tour of the lake by boat