S
aturday morning ( "traditional" market). Tuesday evenings in July and August, evening Market from 18.00 to 22.00. Local produce, "traditional" traders and craftsmen. The fair takes place in the centre of the village on the first Saturday of every month.
Markets and fairs

TUESDAY
Morning: Laissac traditional market & cattle market
Evening: Salles-Curan (country market)
WEDNESDAY
Morning: Arvieu (country market), Rodez (town square)
Evening: Pont-de-Salars (country market)
THURSDAY
Morning: Villefranche-de-Rouergue
FRIDAY
Morning: Millau (Place Foch)
SATURDAY
Morning: Salles-Curan, St. Affrique (Place Victor Hugo), Rodez (Place de la Cité)
SUNDAY
Morning: Villefranche-de-Panat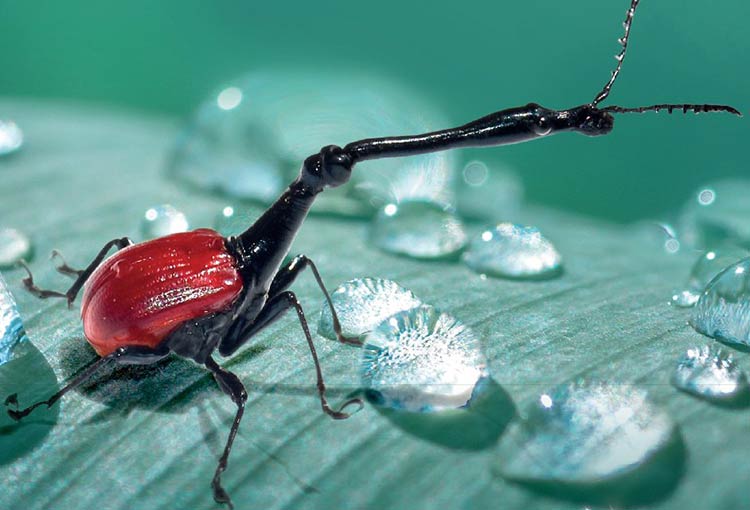 The city of insects, is a fun and educational amusement park for the whole family, where you will discover insects and their natural environment. 20 mins away.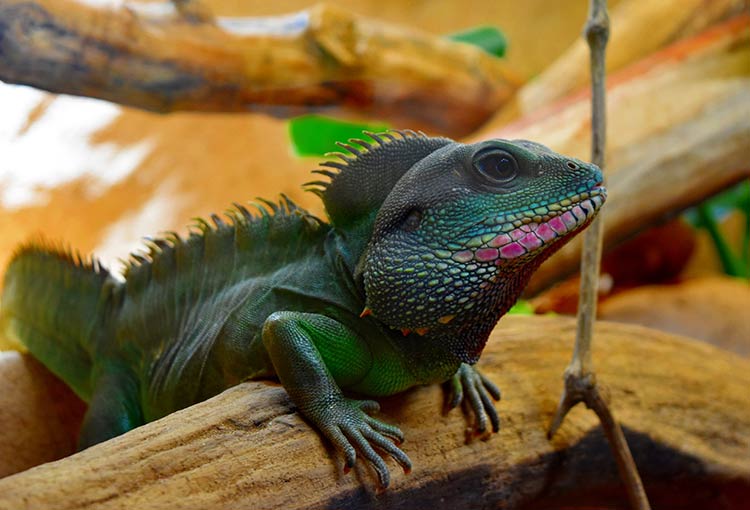 Discover a hundred reptiles from across the world. The crocodiles, boas, pythons, lizards, other exotic reptiles and their keepers welcome you for a fun and educational visit. 1 hour away.
200 animals to discover in a natural park of 15 hectares, and the chance to meet animal movie stars. 1 hour away.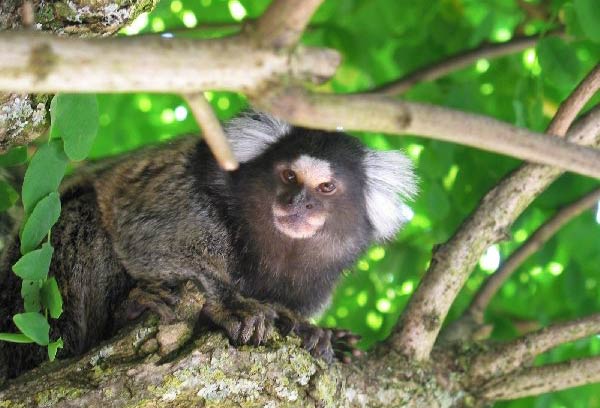 A zoo near Rodez. 35 mins away.
Wildlife park and farmhouse-inn. About 200 wild and farm animals in semi-freedom. Guided tour and opportunity to participate in feeding of various animals. 35 mins away.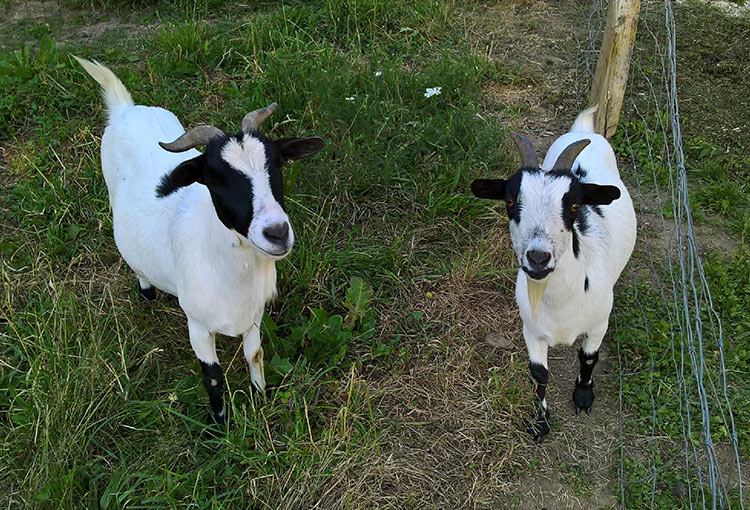 Farm tour, discover the animals, sale of farm products. 25 mins away.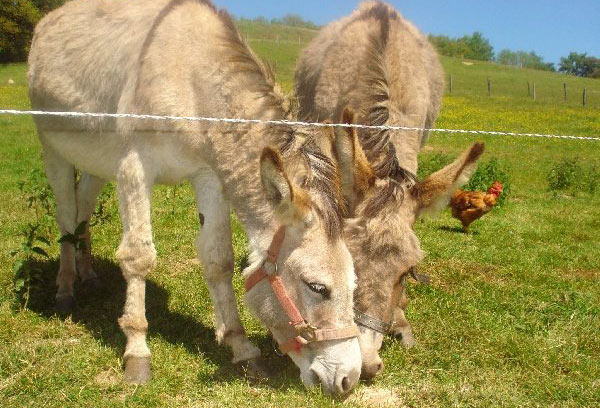 Farm tour, discover the animals (angora rabbits, poultry), sale of farm products.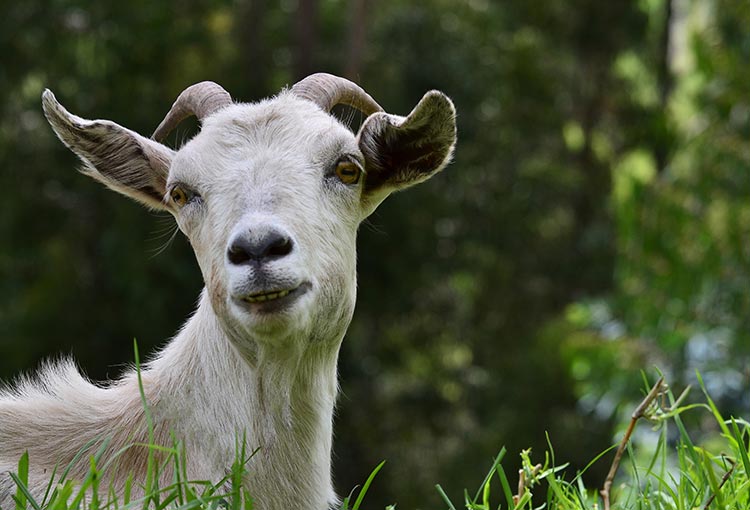 Ferme de découverte du Puech-Février (Ségur)
Production of sheep's milk for the production of Roquefort cheese, sheepdog, visit, tasting.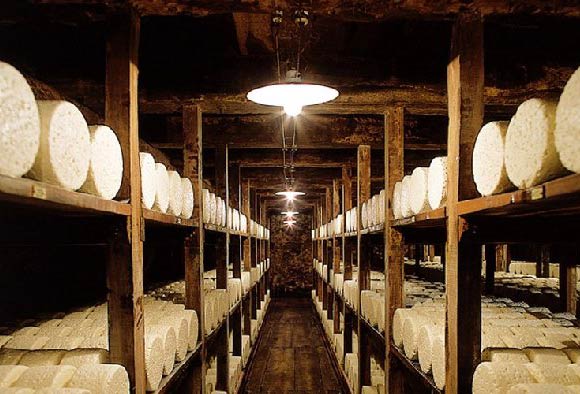 Guided tour of the cellars. Duration about 1 hour. 45 mins away.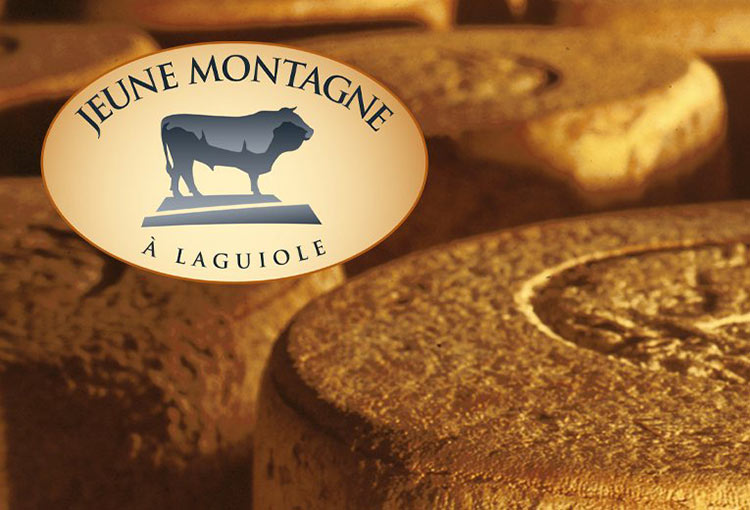 Coopérative Fromagère Jeune Montagne
Manufacture of Laguiole cheese and Aligot. From the Buronnière tradition to the Jeune Montagne cheese cooperative, discover the history of Laguiole PDO cheese and the Aligot de l'Aubrac (tasting, direct sales shop).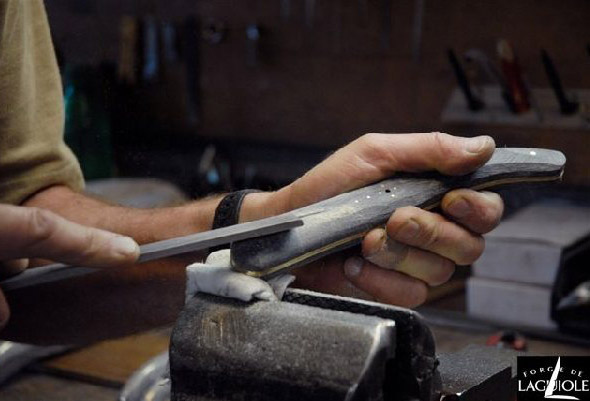 Visit (free or guided) to the production workshops.